Howard Levine
Council Member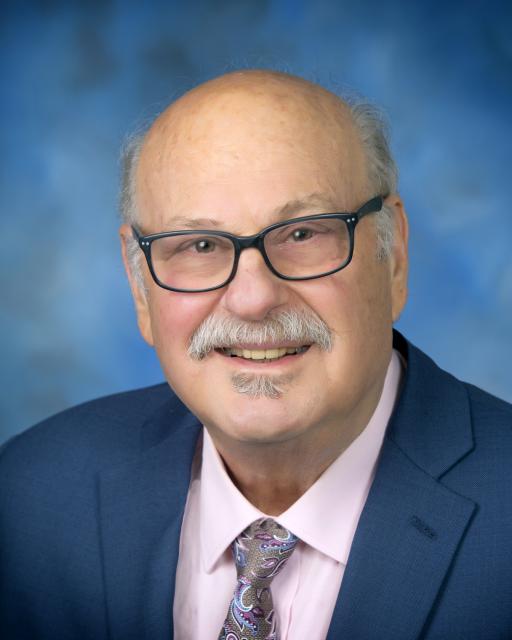 Howard Levine was elected to City Council in 2012 and appointed to office on August 23, 2016 and appointed Mayor on December 13, 2016. His additional current City Appointments are to LAFCO, SEDCorp, Greater Grass Valley Chamber of Commerce and the Solid and Hazardous Waste Committee.
Howard has served on the Grass Valley Planning Commission for 10 years and was the Executive Director of the Grass Valley Downtown Association for 13 years, bringing economic improvement to the downtown core.
As both an artist and business-person, Howard has a keen interest in the balance of Economic Development and Cultural requirements in our community. He is an instructor at Sierra College NCC and has own and operated the Swan Levine House for 40 years plus.
Council Member Levine's term ends on December 8, 2020