Jan Arbuckle
Council Member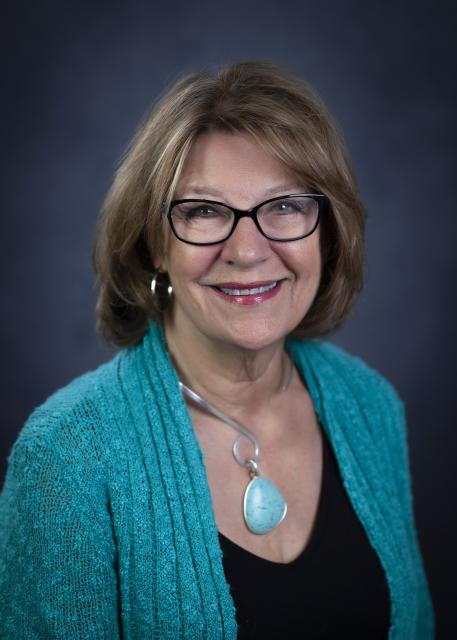 I was born and raised in Southern California, relocated to Sacramento in 1975.
I retired from the Sacramento County Sheriff's Department after 18 years, where I served the community as a Deputy Sheriff and still function as a Reserve Deputy coordinating their PEER Support Program.
With a desire to serve my community, I served on the Nevada County Civil Grand Jury for two consecutive terms giving me a crash course in how local government operates and pressing community issues such as public safety, homelessness and drug addiction. In February 2007, I was appointed to the Grass Valley City Council.
In November 2008 I was elected to a four year term on the City Council and was honored to have been elected Mayor by my fellow Council Members in December of 2010.
Council Member Arbuckle's term ends on December 8, 2020