Finding Contractors & Design Professionals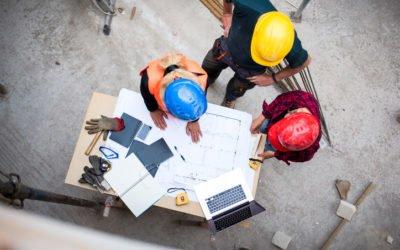 Nevada County Contractor's Association is a local non-profit association dedicated to helping those in need find the right contractor for their project. Visit this site to find a local contractor.
The California Contractors State License Board is a great resource for checking a contractor's license number and information. It is also an outlet for dissatisfied consumers to File a Complaint about licensed or unlicensed contractors.
Owner-Builder is when a person owns the property and acts as their own general contractor on the job, and either does the work themselves or has employees (or subcontractors) working on the project.
The California Architects Board regulates the practice of architecture in California. The Board establishes regulations for examination and licensing architects in California. They are also an outlet for consumers to File a Complaint against an architect or unlicensed individual.
The Board for Professional Engineers, Land Surveyors, and Geologists regulates the licensing and practice of these professions. Consumers are able to File a Complaint with the Board, and they will investigate any potential violations of the Professional Engineers Act, the Professional Land Surveyors' Act, and the Geologist and Geophysicist Act.