COVID Relief Resources for Small Businesses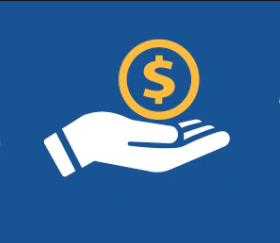 Round 4 of the Relief fund (the current round) is intended to provide economic relief to businesses that are currently experiencing a loss of revenue due to COVID-19.
The Resilience Fund was created for the community, by the community to provide rapid assistance to local small businesses in response to the COVID-19 pandemic. In partnership with Sierra Business Council and local investors, we can help you navigate all of the available resources to help your business survive this unexpected crisis.
California and the federal government are providing broad assistance to small businesses and employers impacted by COVID-19.
The Paycheck Protection Program is providing small businesses with the resources they need to maintain their payroll, hire back employees who may have been laid off, and cover applicable overhead.
SBA is now accepting new applications for Economic Injury Disaster Loans. Visit their website to learn more about the relief options available for your business