Lost Animals: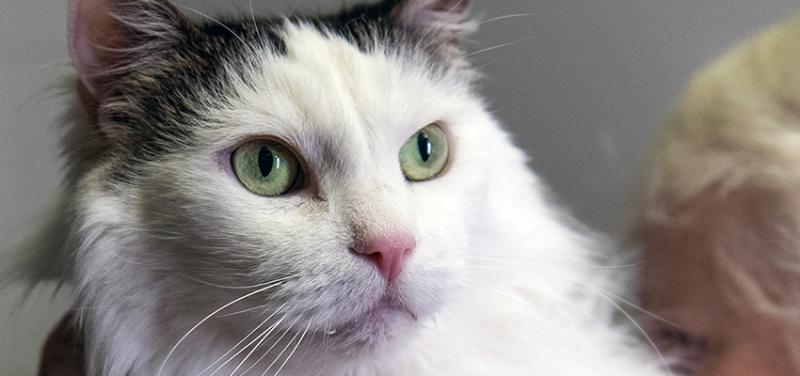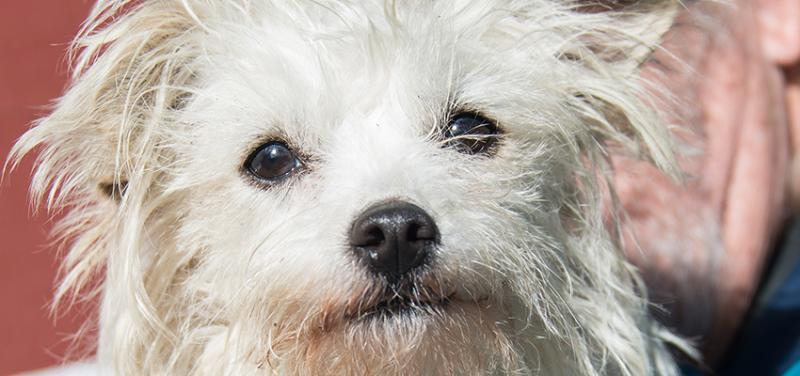 Please refer to the following checklist if you have lost your pet.
Contact both Animal Shelters in Nevada County
(City Shelter: 530-477-4630 & County Shelter: AKA Sammie's Friends 530-471-5041) and file a "Found or Lost Pet Report". If you live close to another county, contact that Animal Control agency as well.
Check the house, closets, basement, garage, sheds, open vehicles, etc.
Check with your neighbors.
Contact the KNCO radio station and ask that your pet be put on "pet patrol" http://knco.com/submit-to-knco/pet-patrol/
Place an ad in the lost/found section of the local newspapers http://www.theunion.com
Make flyers with a good photo and description and distribute to local shelters, bulletin boards and vet offices.
Post your lost pet photo and your contact information as well as the date and location the animal went missing on the following Facebook Page:

Lost and Found Animals of Nevada County
Nevada County Peeps
530 Cody Alert
Nevada County Lost Pets

Alert your Microchip carrier that you have lost your pet.
Go to the animal shelters at least every couple of days and actively look for your pet in person.
Found Animals:
Please refer to the following checklist if you have found an animal.
If you have FOUND a pet bring it to a shelter and have it checked for a Microchip.
City Code 6.16.140 requires all persons finding a dog or cat within the City Limits of Grass Valley or Nevada City bring the stray to the Grass Valley Animal Control Shelter for Safe keeping. Should you have interest in adopting the animal if it is not claimed by its owner, you can request to fill out an Adoption Application or leave your contact information to be informed when/if the animal goes up for adoption.