Report a Crime
Submit a police report...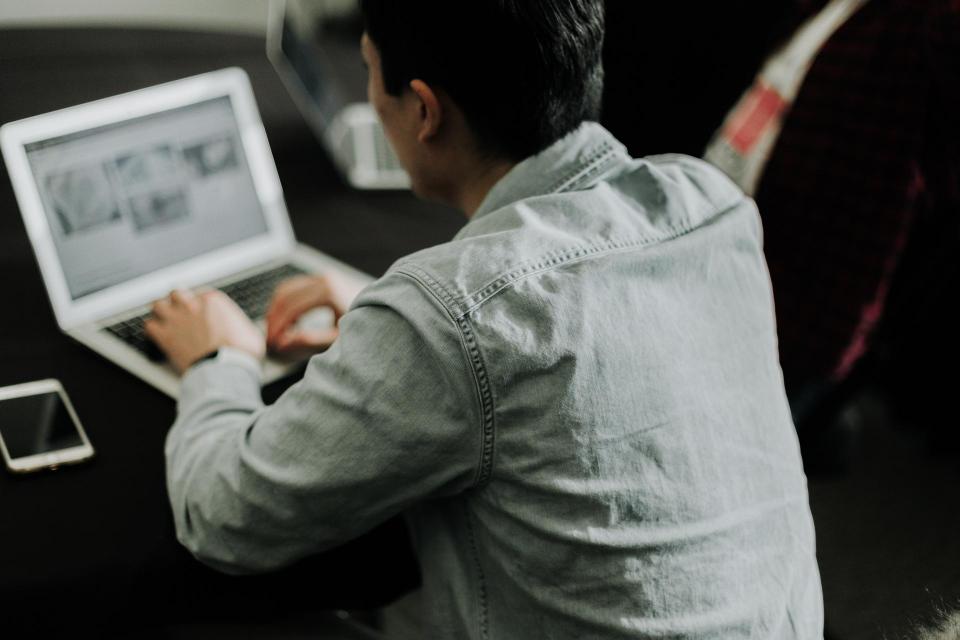 GVPD Online Reporting
Quick Online Reporting
Welcome to the Grass Valley Police Department Online Reporting System. Using the Online Reporting system allows you to submit a report immediately and print a copy of the report for free.
Before you begin, please confirm your report meets the following requirements:
Occurred within the Incorporated City Limits of Grass Valley
Does not present an immediate threat to life
Involves no known suspects
Did not occur on a State Freeway
If you answered 'yes' to all the above questions then you're ready to file your report online. Click the button below to start:
If you're still not sure that your type of report meets the requirements, here is a list of examples that you can submit:
Custody_Order
Meaning: Custody Visitation Order Violation. Willful disobedience of custody terms outlined in a court order.
Example: Failing to meet at predetermined public area to exchange custody of child(ren) or consistently arriving late at predetermined exchange location.
"Harassing_Phone_Calls"
Meaning: Unwanted phone calls of an annoying, harassing or threatening nature.
Example: Immediate hang-ups, obscene language, etc. with no known suspects.
"Hit_&_Run"
Meaning: Leaving the scene of an accident without providing required license, insurance or vehicle information.
Example: Damage caused by another vehicle in which the driver should have left information or fled the scene without stopping to exchange information.
"Lost_Property"
Meaning: When property is missing or lost.
Example: Property that is missing, leaving items in restaurant, or missing from home.
"Theft"
Meaning: Your property is taken without your permission.
Example: Property known to be stolen and missing may be reported. Lost property is not a theft.
"Vandalism"
Meaning: The act of changing, modifying or defacing public or private property.
Example: Graffiti, knocking over mail box, throwing rock through windows, etc.
"Vehicle_Burglary"
Meaning: Property is stolen from a motor vehicle.
Example: Stolen equipment or belongings from a locked vehicle.
"Vehicle_Tampering"
Meaning: The breaking and/or removing of vehicle parts or contents without owner consent.
Example: The loosening of lug nuts on a vehicle wheel, breaking of exterior mirror, disabling a vehicle, etc..
"Suspicious_Circumstances"
Meaning: The act or action of someone that is questionable or indicative of suspicion.
Example: An individual walking in an area where walking is not normally done; the presence of someone in a restricted area after hours, etc.