Live Here
A beautiful and close-knit community that has something for everyone.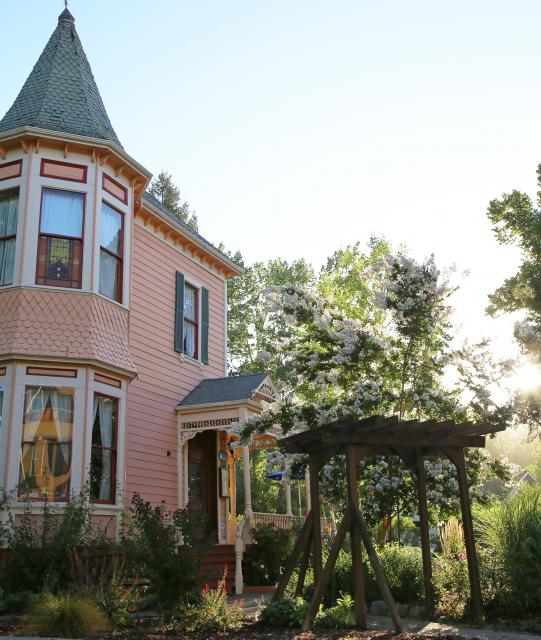 Thinking about calling the City of Grass Valley your home? Here are a few resources to help you get started:
Garbage & Recycling
Waste Management provides trash, recycling and green waste collections to residents and businesses in Grass Valley.
Click here to download the MY WM Mobile App where you can check your recycling day, keep tabs on your truck, manage services and receive notifications regarding weather related service delays. (Available for Apple and Android).
Library
The Grass Valley Public Library (renamed the Grass Valley Library-Royce Branch) is on the National Register of Historic Places and a Carnegie library (a library built with money donated by Scottish-American businessman and philanthropist Andrew Carnegie. A total of 2,509 Carnegie libraries were built between 1883 and 1929).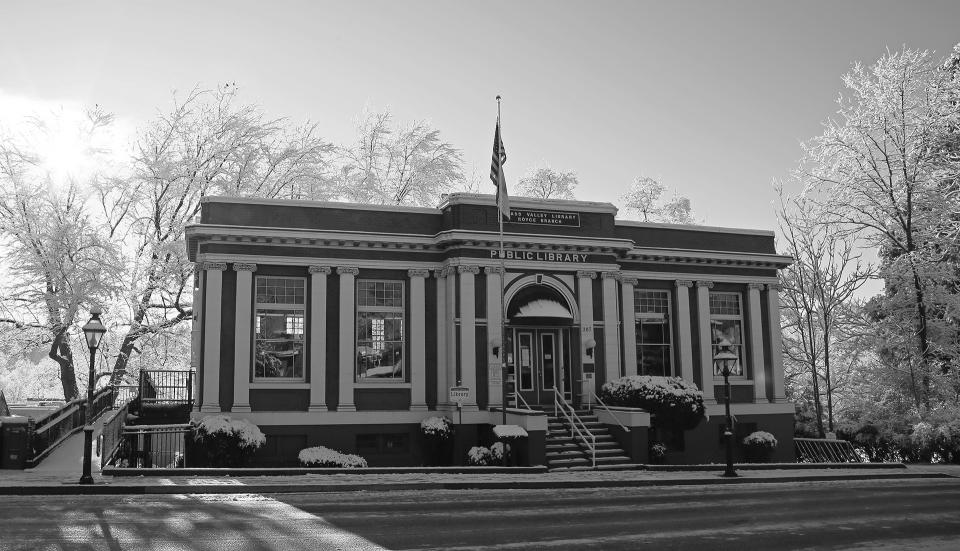 Schools
Charter Schools
Bitney Prep Public Charter High School
Senior Services
Gold Country Community Services